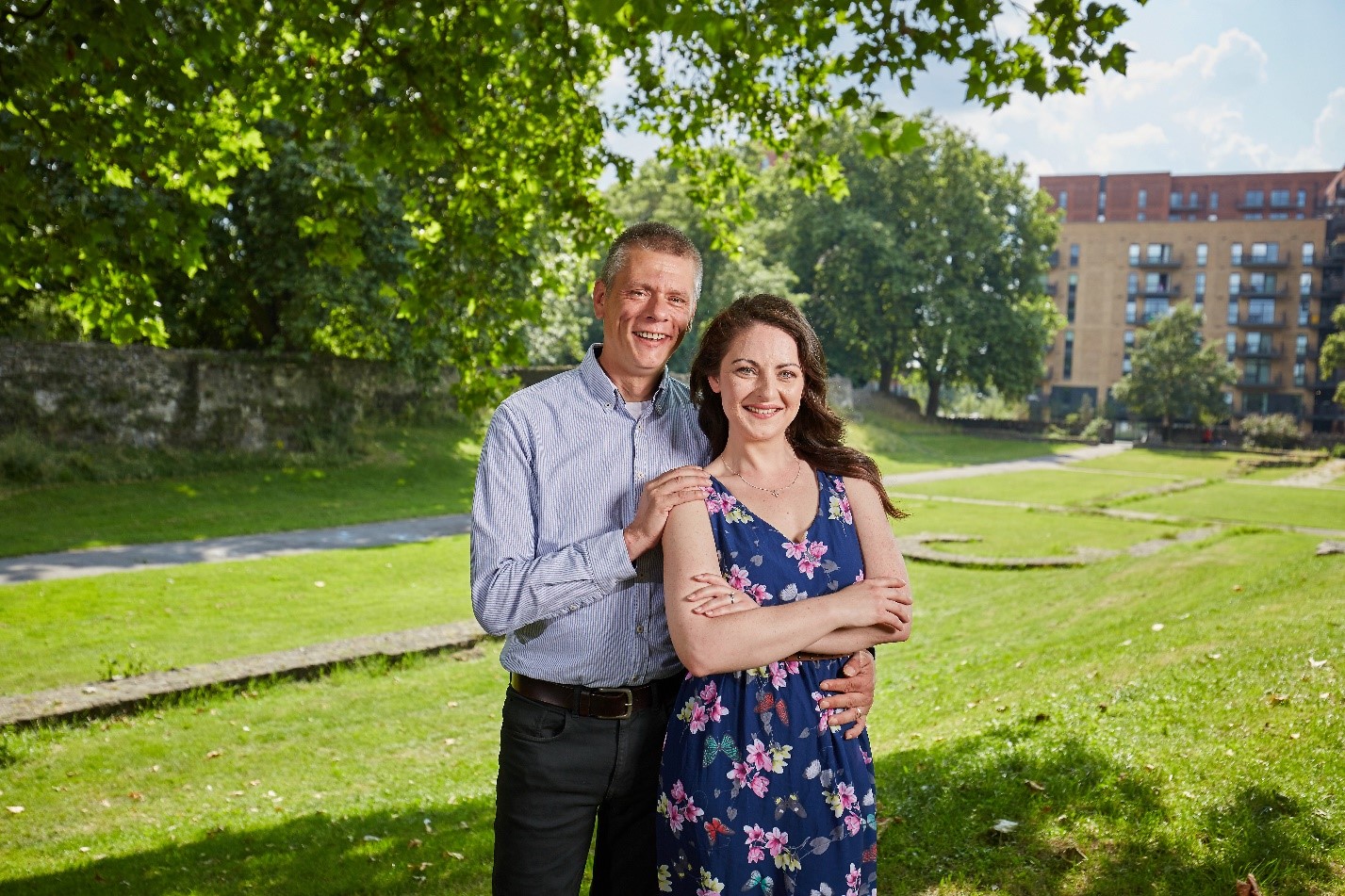 Andrew will serve as Assistant Curate at Leeds Minster, following training for ordination at St Augustine's College of Theology.
A native of Barking in East London, Andrew began his Christian journey as a chorister in the local church choir aged 7, later taking his first organist post aged 13.
Alongside organist posts, Andrew has had an eclectic mix of jobs, ranging from a barman to a prisoner custody officer to the Personal Assistant to the Bishop of Richborough.
Andrew is married to Dinah, a performer, choreographer and vocal coach.
When not working, Dinah and Andrew often like to reimagine well known songs and see what arrangements they can create.
He has a love of musical theatre and enjoys reading; Dickens is probably his favourite writer (although despite several attempts he's never managed to get anywhere with Nicholas Nickleby.)