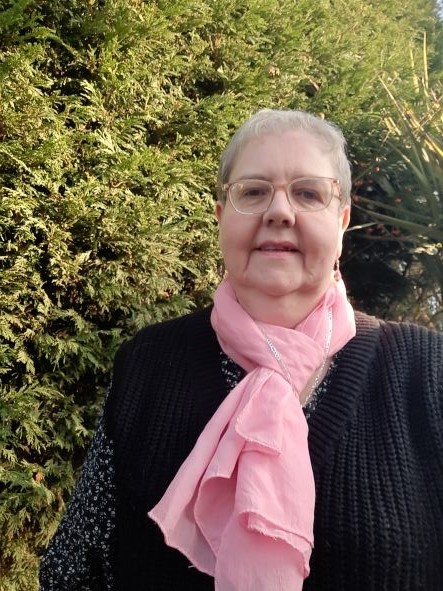 I will be serving my curacy in the United Benefice of St Peters Gildersome and St Paul's Drighlington after a 3 year part-time pathway of study at St Hild, Mirfield where I have been working towards an MA in Theology, Ministry and Mission.
I have also been a part-time contextual student whilst at St Hild and on placement in the Parish of St John's Wortley and Farnley where I have regularly led services and preached. I also started a Messy Vintage which I have loved leading and helped at our regular Messy Church.
My home church is St Matts where I worshipped for 32 years.
My absolute favourite place to stay is Whitby which I visit regularly for retreats, taking in the fresh sea air, with visits to Sandsend and the North Yorkshire Moors and always spending time worshipping with the Sisters of the Order of the Holy Paraclete as I have been a Tertiary of the Order for around 8 years.