Exploring how the intersections of church, home and school are the ideal places where Christ is encountered and faith is grown.
Background
Growing Faith is a movement which identifies three significant places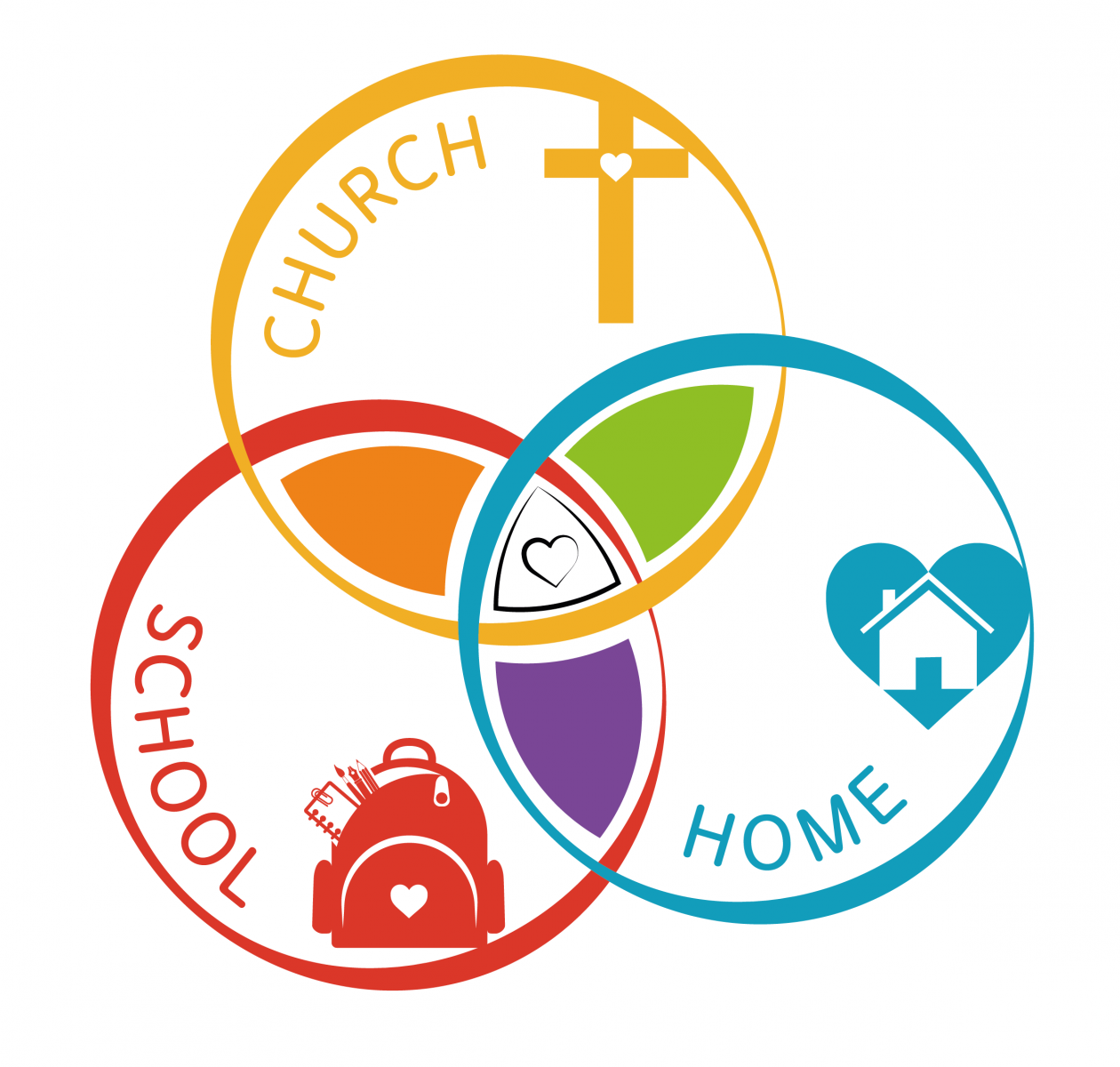 that the faith of children, young people and families develops are at church, at home and at school, and tries to help us think how those three can work together better. How can we recognise and support churches, schools and families with faith formation?
The idea comes from the vision set by the House of Bishops and endorsed by General Synod in 2019. It involves churches, schools and households working together to help children, young people and families have life in all its fullness.
The Growing Faith Foundation seeks to benefit children and young people, helping them create the world they want to live in, specifically through the lens of the Christian faith.
Where might we start to explore the ideas more?
How can we help?
Helping to facilitate discussions and planning in parishes, benefices and deaneries.
Providing workshops to support engagement with schools, exploring discipleship and supporting faith at home.
Training for volunteers and leaders.
Local learning communities and gatherings for a range of situations including Employed Workers, Messy Churches, Toddler Group Leaders.
Talk to us about what you would find helpful, email: childrenyouth@leeds.anglican.org.
Resource links