Information about different sources for resources for working with young people.
Resources
The Digital Learning Platform has an array of resources for work with children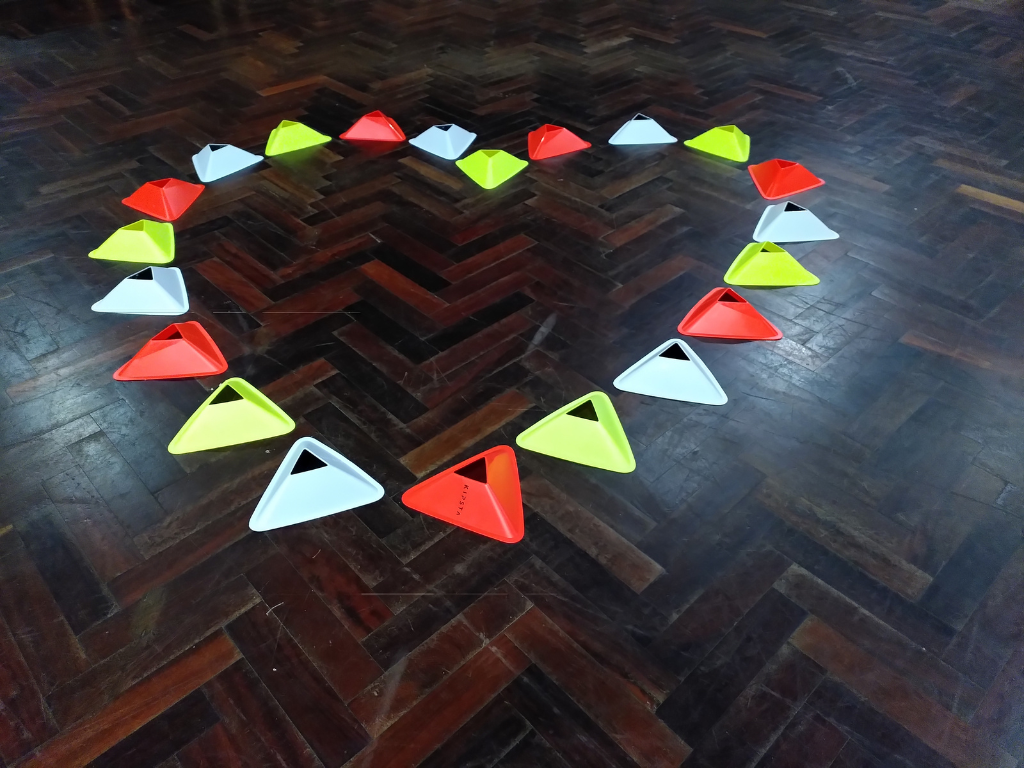 and young people.
Youth for Christ produce adaptable resources for 11-14s and 14-18s (as well as other ages); you can trial some of these for free.
Energize from Urban Saints is, similarly, a suite of adaptable resources, also accessible via a free trial.
Martin Saunders, Director of Innovation at Youthscape, has written a couple of books full of discussion-starters, including The Ideas Factory.
There are also pages on the Diocesan website about Confirmation and Participation and Listening.