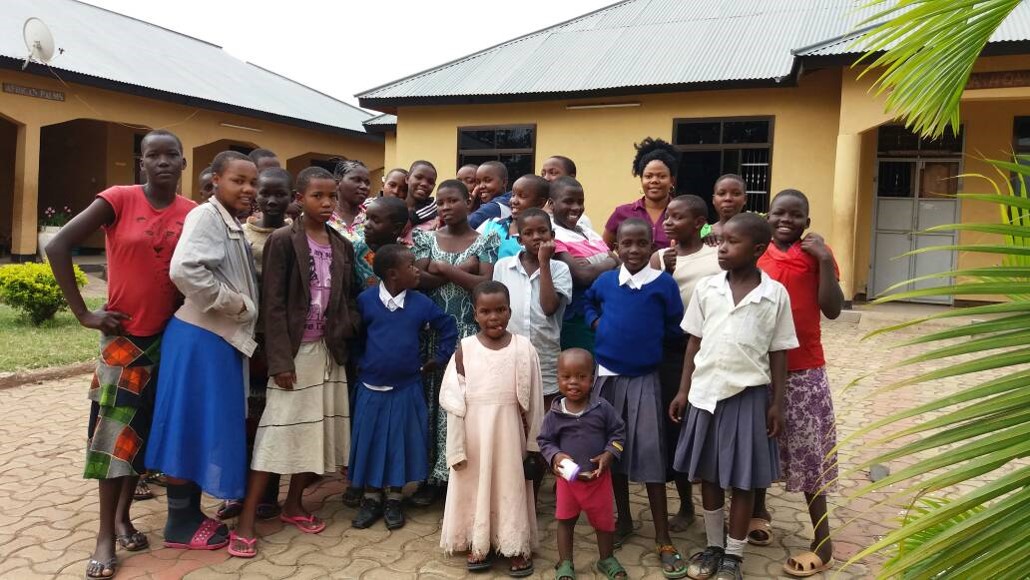 A former Tanzania Diocesan Link officer is hoping to walk a mile for each of her years to support school children in the country.
Peta Moffat is walking 75 miles for her 75th Birthday on the Wakefield Way, looking to raise some £2500 for Issenye School, Tanzania, for the provision of electricity and safe water to the school.
Issenye High School is a remote Church of England boarding school which sits on a plateau above the village of Issenye in northwest Tanzania.
It has views across the Serengeti and neighbouring mountains and there are approximately 600 pupils, mixed boys and girls.
It was established by Canon Bill and Maureen Jones over 30 years ago.
To find out more and to support Peta, please click here.