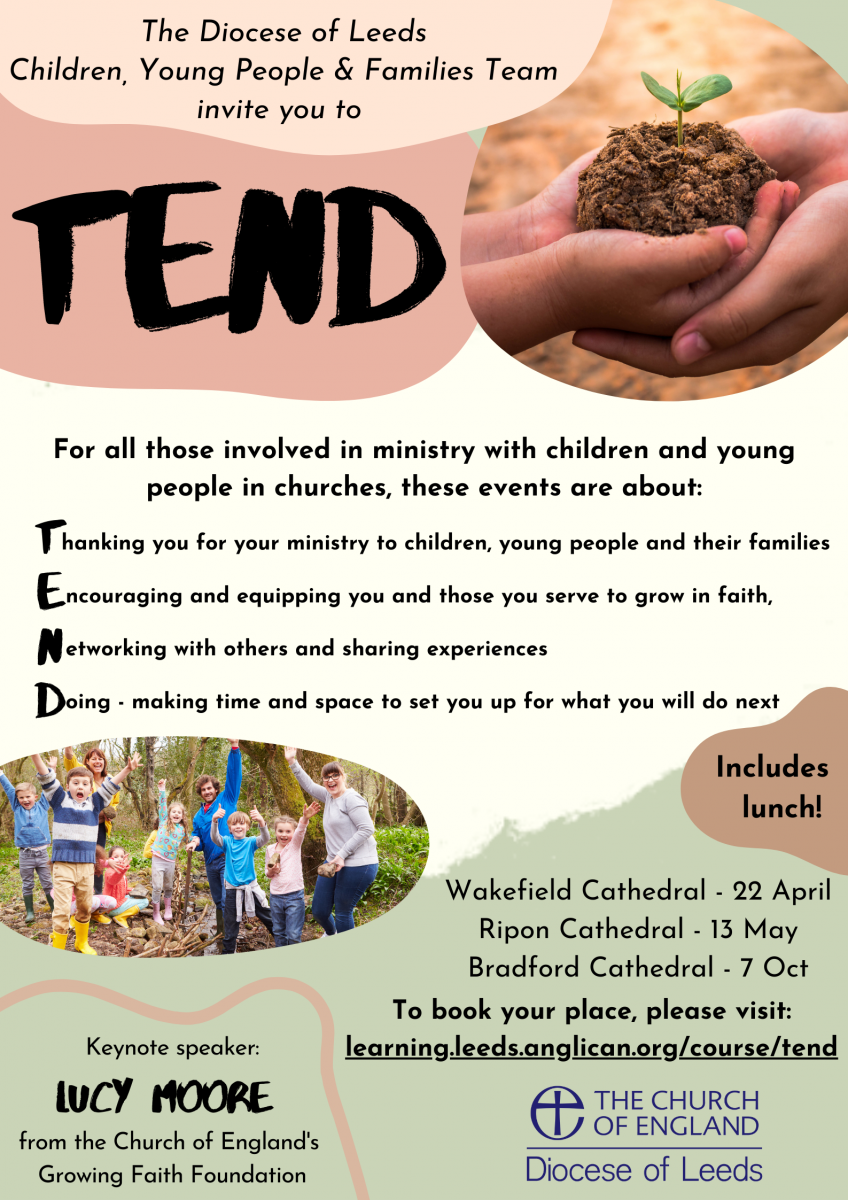 This year, those involved with children and youth ministry across the diocese are invited to TEND, one-day conferences designed to thank, encourage and equip.
Attendees will have the option to book onto one of three dates, each hosted at one of our three cathedrals in Bradford, Ripon and Wakefield. Full details of the events and how to book can be found below.
Often people serving in children and youth ministry are unseen and through TEND, the Children, Young People and Families Team in the diocese wants to take the opportunity to honour and support church volunteers, especially after all the challenges faced during the Covid-19 pandemic.
Lucy Moore (pictured), Head of the Growing Faith Foundation, is the keynote speaker at each event. In 2004, Lucy began Messy Church, which now has more than 3,500 settings in over 30 countries.
The Growing Faith Concept began in 2019 to promote partnership between the church, school and household to encourage and nurture Christian faith in each of those settings. The Foundation seeks to build on and expand this work, and to be a strategic lead across the Church of England to grow a younger church and increase engagement with children and families in different settings.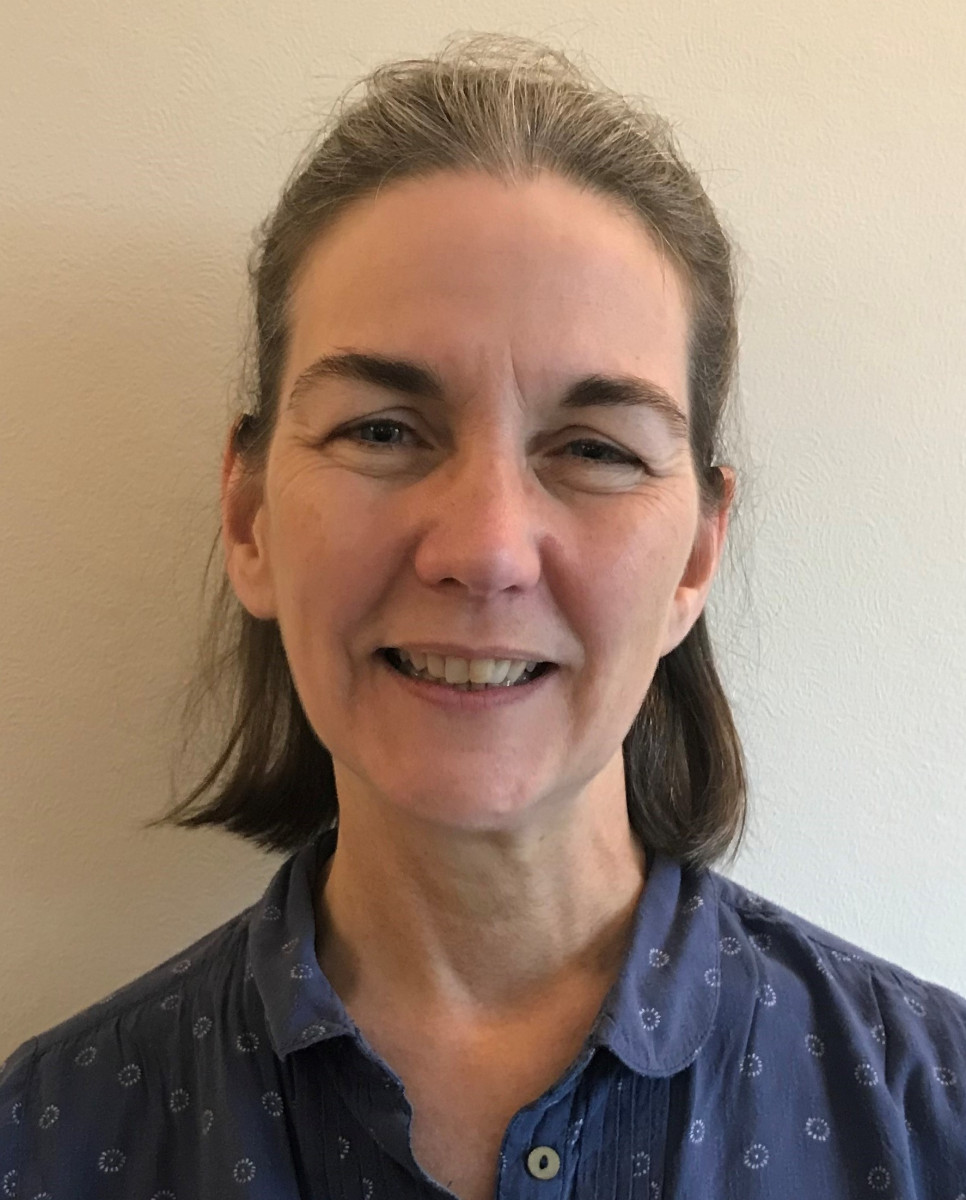 At the three TEND events, there will be opportunities for discussion, sharing ideas, resources and details of workshops and on-going support.
One of the Bishops will also be attending each event, taking part in the affirmation and encouragement of leaders and volunteers.
Jonathan Wood, Secretary for the Diocese of Leeds, said, "It's fantastic to be able to do something special for those who make such a difference in the lives of children and young people.
"It is the most important role in our churches. The thank you events promise to be brilliant days where we can encourage those who serve others. Come, enjoy and be energised."
Details of each of our TEND events can be found here:
To book a place at one of the TEND days, click on the appropriate link above.