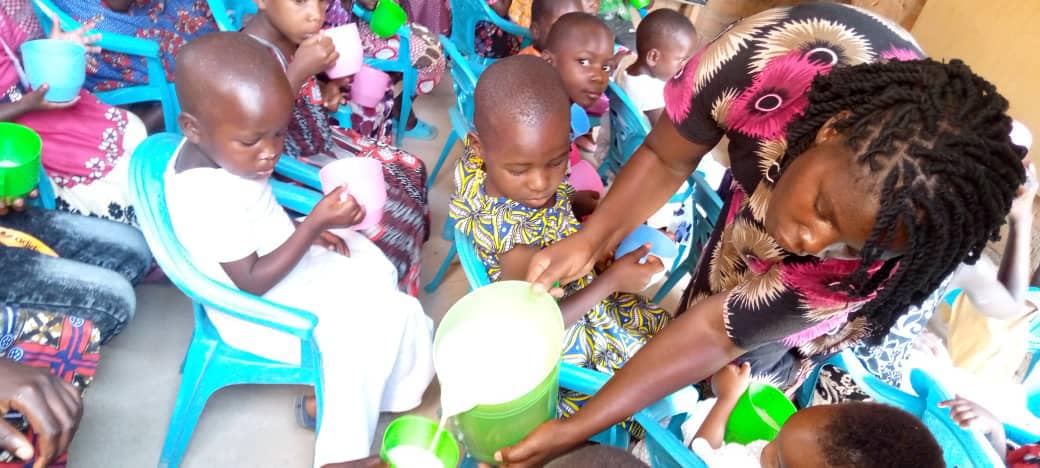 Eating together is an important part of building Christian relationships, and one of our Huddersfield churches has been using this to help deepen links with their sister church in Tanzania.
St Mary's Luddenden and St Mary's Mmazame have organised joint parish breakfasts on the second Sunday of each month, giving them some time to worship and eat together, despite the physical distance between them.
Keith Rowe, Tanzania Link Representative for the parish, said: "The idea of a parish breakfast comes from our desire as a Church Community to work alongside our linked parish of Mmazame as a way of getting to know each other and to forge ever closer links.
"Over the years we have worked alongside the Mmazame villagers to achieve our aim of communities together.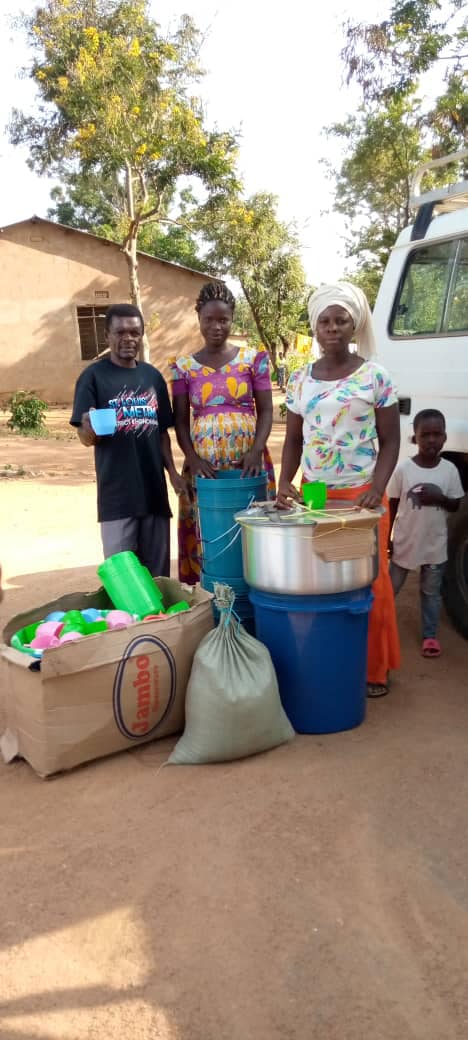 "We have now helped set up the Ladies Sewing project, the Goat Farming project and the Community Shop Units.
"It seemed to us that cementing our relationship could well revolve around worshipping together and eating together.
"That is how the joint parish breakfasts have evolved.
"So, part of our Church Calendar revolves around the second Sunday of each month when we in St Mary's Luddenden have a simple breakfast snack, while in St Mary's Mmazame a group of the congregation cook a breakfast for all who have attended the Church that morning.
"Each month we send money out to Mara to enable the villagers to buy the necessary food and transport it to the village.
"We have already purchased the cooking pots and eating utensils so that this last Sunday 135 children were provided with a simple meal.
"Although there is a two-hour time difference between our two communities, there is a short overlap so that worshipping and eating together really is a reality.
"It is all about tying stronger bonds in the eyes of God."
The Rt Revd Tony Robinson, Bishop of Wakefield, said: "The link with Tanzania is one of the oldest in the Church of England and has been so important to so many people in our diocese.
"Many friendships have been establishing in link parishes and more recently in our school links."