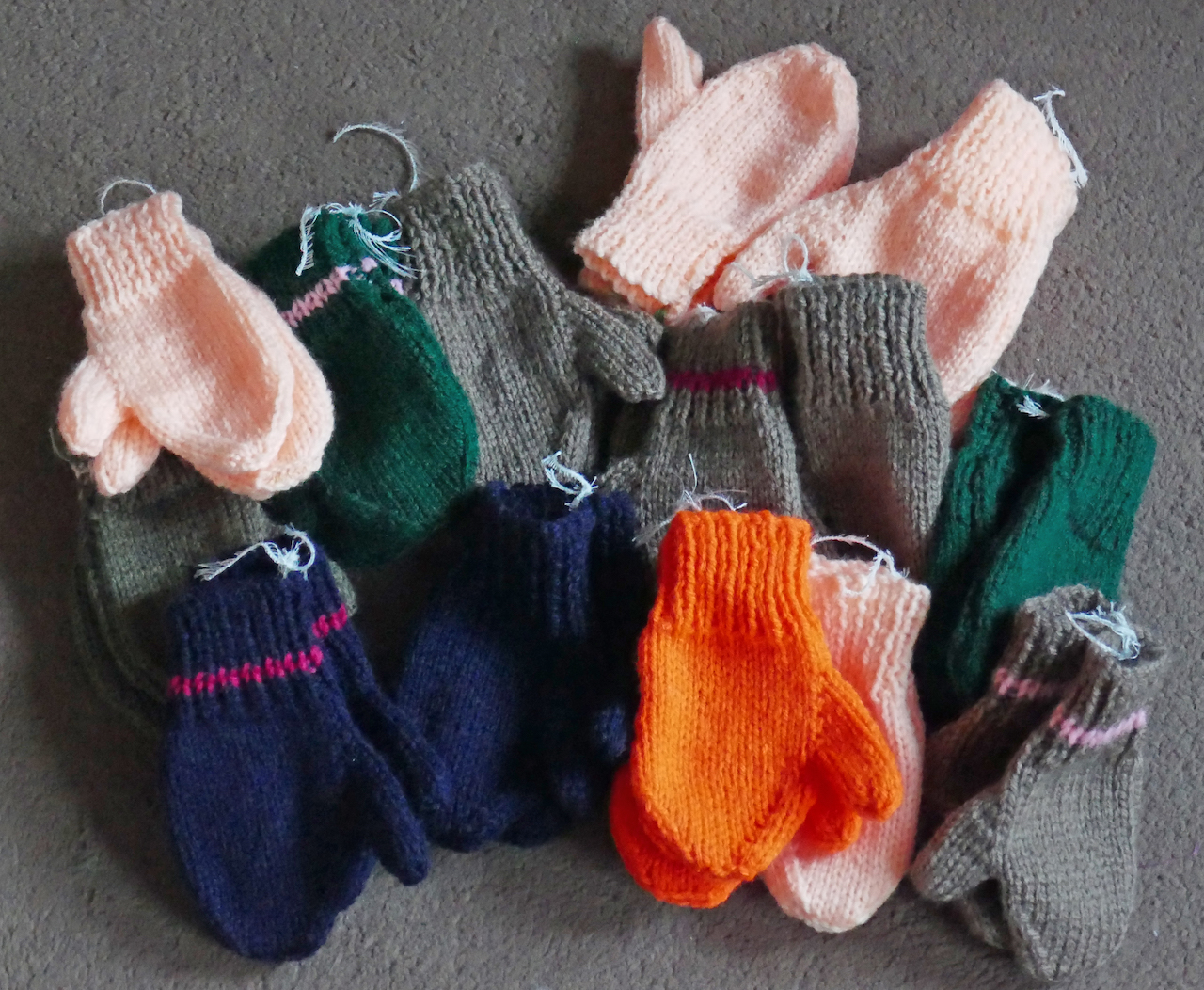 With the cold weather and the cost of energy increasing, the Mothers' Union in the diocese are encouraging people to get involved in their Warms Hands appeal.
Pat, one of our Mothers' Union members, has been knitting mittens for children at her local church school for several years, as she found many of the children turned up to school with cold hands and had to wait until their hands warmed up before they could start writing.
Pat said: "Talking to a neighbouring vicar I realized that this was the case in other schools too and many children were without gloves or mittens".
As a result, Mothers' Union members have been encouraged to knit, crochet, or buy mittens or gloves for their local schools.
They would like to encourage church members, family, and friends to join in and make sure our young children have warm hands.
If you are able to support this project, please contact your local school first to ask if they would appreciate receiving the donations.