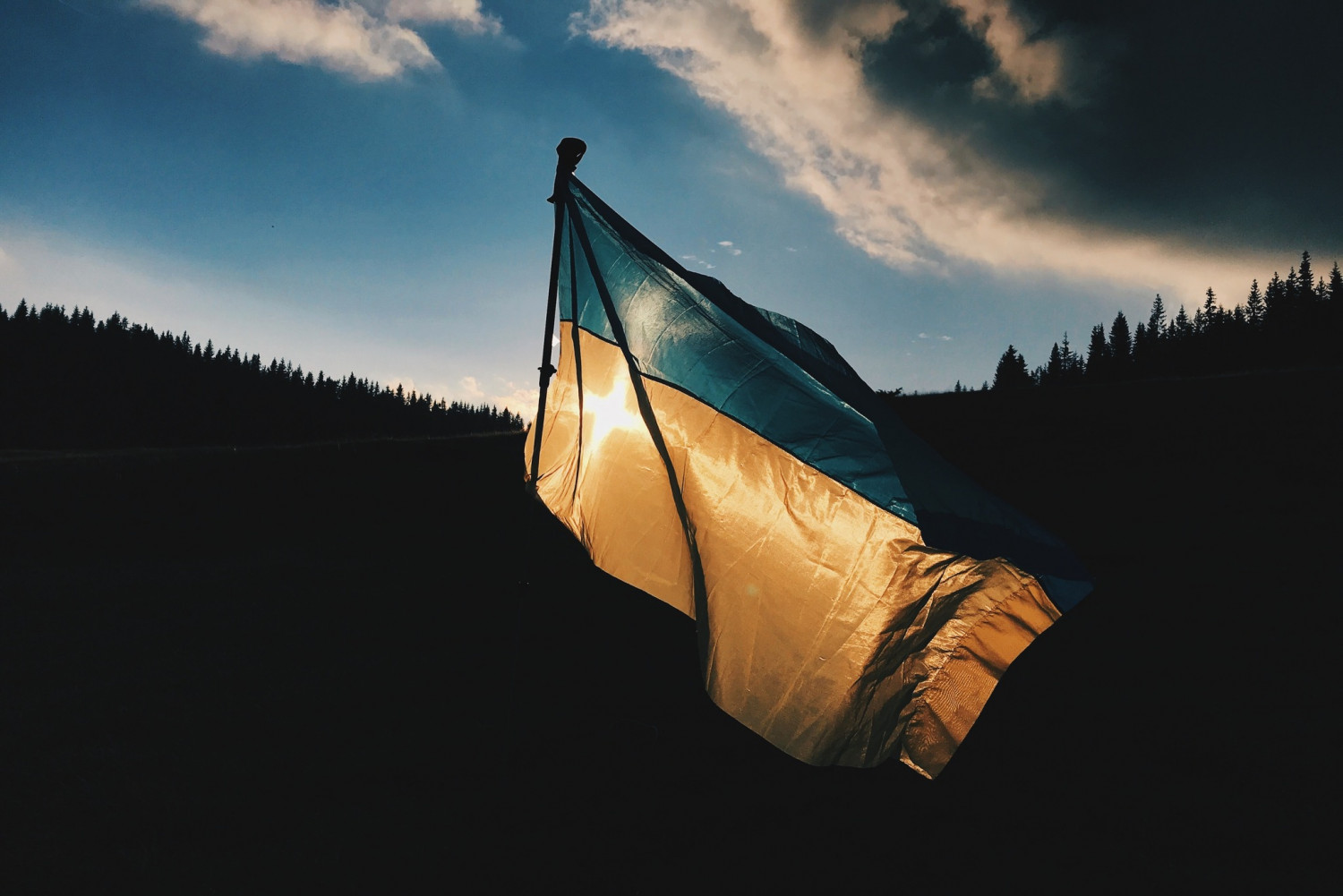 Prayers for Ukraine will be shared at Holy Trinity Boar Lane in Leeds this Friday, to mark the first year of the conflict in the country.
The service will take place on Friday, February 24, between 12.30pm and 1pm, and will be attended by Leeds civic figures, and the Bishop of Kirkstall, the Rt Revd Arun Arora.
The Revd Josh Cockayne, Leader at Holy Trinity, said: "On Friday, it will be one year since the invasion of the Ukraine by Russian forces.
"Much has happened in our lives over the past year, and amidst our busyness we can easily become disconnected from what is happening further afield.
"On Friday at Holy Trinity, we want to take a moment to pause and remember those who have lost their lives to war, and to continue to pray for an end to violence.
"The short service will take place over lunchtime, and will include some periods of silence, an opportunity to light a candle, and prayers for all those whose lives have been impacted by this conflict.
"Anyone is welcome to join us."
For more information please click here.