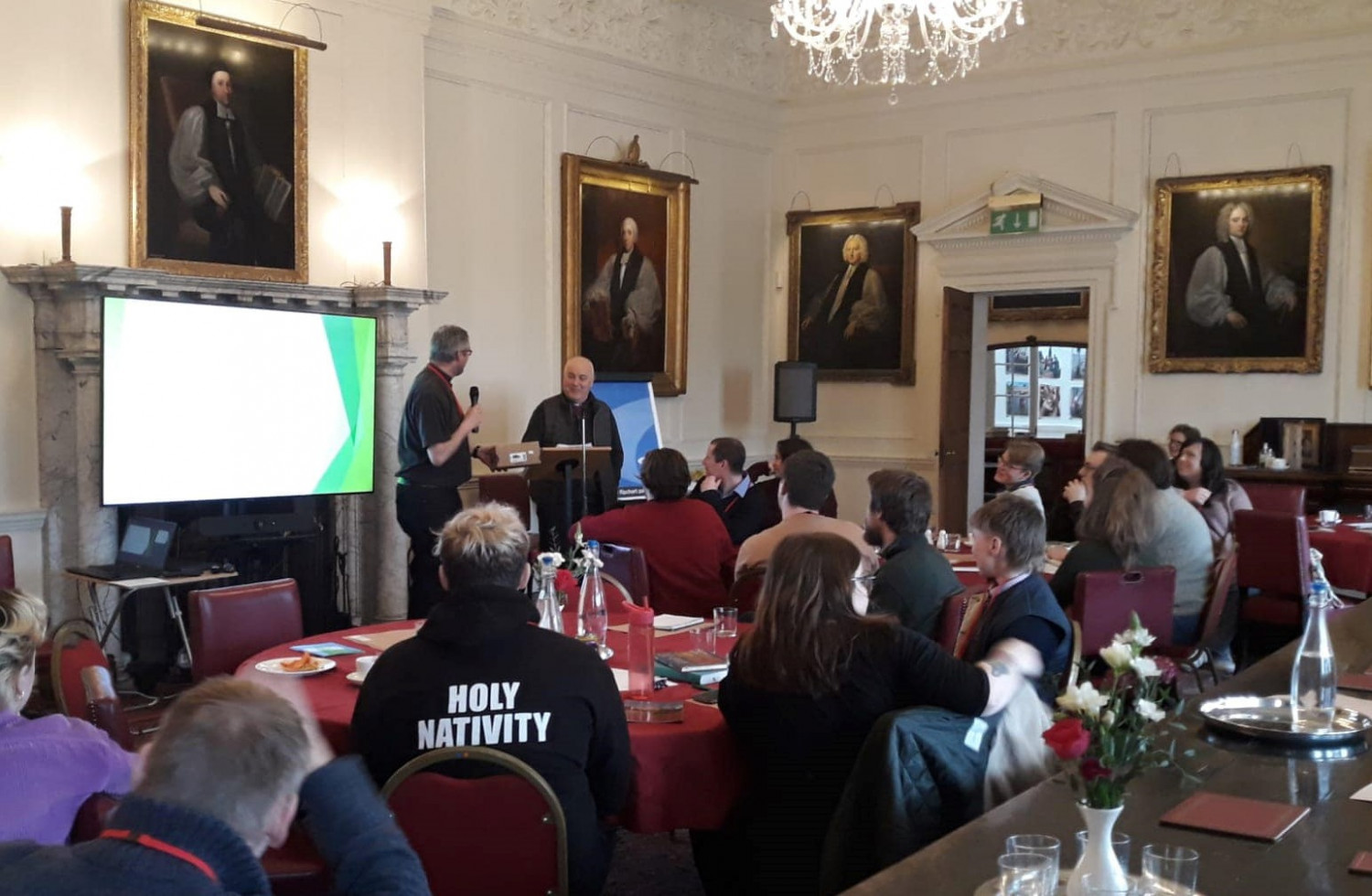 A national event encouraging young adults to explore God's call on their lives has taken place in part thanks to the hard work of our diocesan Vocations Team.
The Step Forward event was held at Bishopthorpe on Saturday, March 11, and featured the Archbishop of York, the Most Revd Stephen Cottrell, as a key speaker.
It featured a mixture of interactive ways to help consider vocation, a list of speakers from all sorts of different sorts of ministry, ordained and non-ordained, and a gruelling Q+A session with the archbishop.
Members of the Diocese of Leeds Vocations Team were involved in the planning, organisation and running of the event, and it was attended by young adults from the diocese.
The Revd Canon Derek Walmsley, Diocesan Director of Ordinands and Vocations, said: "It was a lively and enjoyable day, and many thanks go to the archbishop and his staff for their hospitality.
"The Vocations Team are keen to encourage everyone to think about God's call on their lives, to serve Him as faithful disciples and in some cases in authorised ministries, lay and ordained."
To find out more about the work of the Vocations Team, please click here.