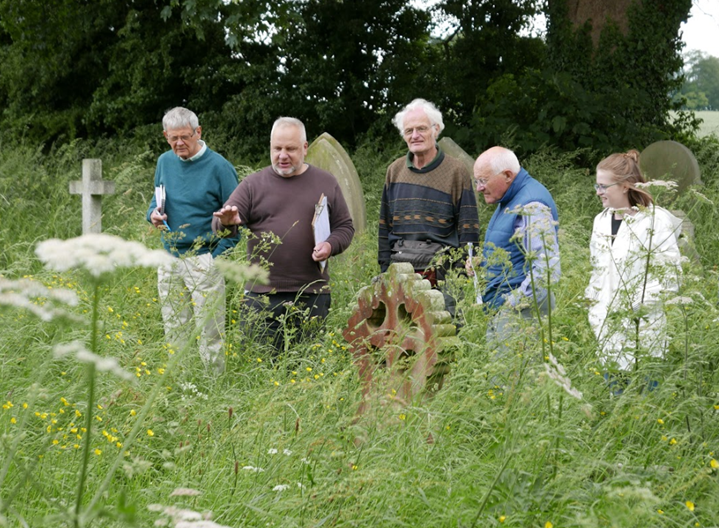 Parishes across the diocese are joining in with this year's Churches Count on Nature, an annual "wildlife census" for the nation's churchyards.
Running from Saturday, June 3 to Sunday, June 11, from Christ Church Longsdale to Farnley Tyas, near Huddersfield, members of the congregation, the Sunday Schools or green teams will have the joy of plant, bug and animal hunting.
Some parishes are organising special events for the wider community to reconnect with God's creation.
Bradford Cathedral are holding a Bee Creative! family event on Saturday, June 3, with activities such as building and painting your own bug hotel.
At St John's Sharrow, near Ripon, a Cherish Your Churchyard afternoon will be offering a children's nature trail, bug hunt, moth count and churchyard management tour.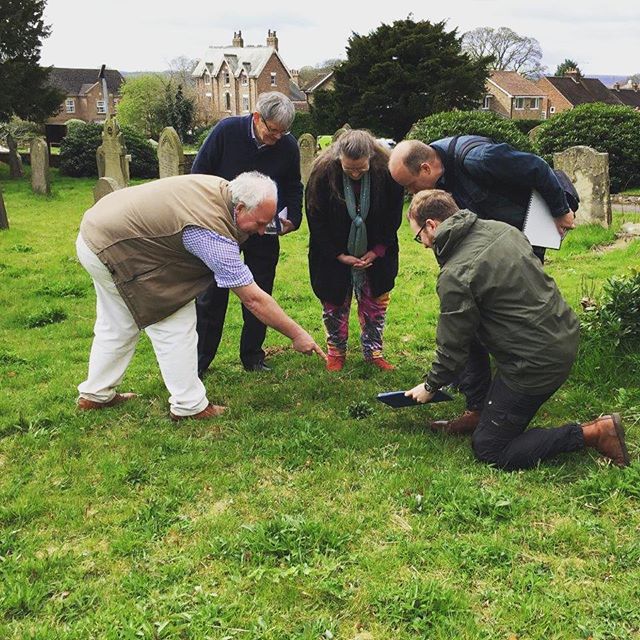 The Church of England Environment Programme are also running a series of webinars during Churches Count on Nature week.
The Diocese of Leeds are delighted to have partnered with the Yorkshire Wildlife Trust so that our parishes can take part in either the Churches Count on Nature, or join in with the Great Yorkshire Creature Count on Wednesday, June 24 and Thursday, June 25.
All the information from the churchyard species recording will help to build up a picture of biodiversity across the region as the information is sent or uploading onto the iNaturalist database.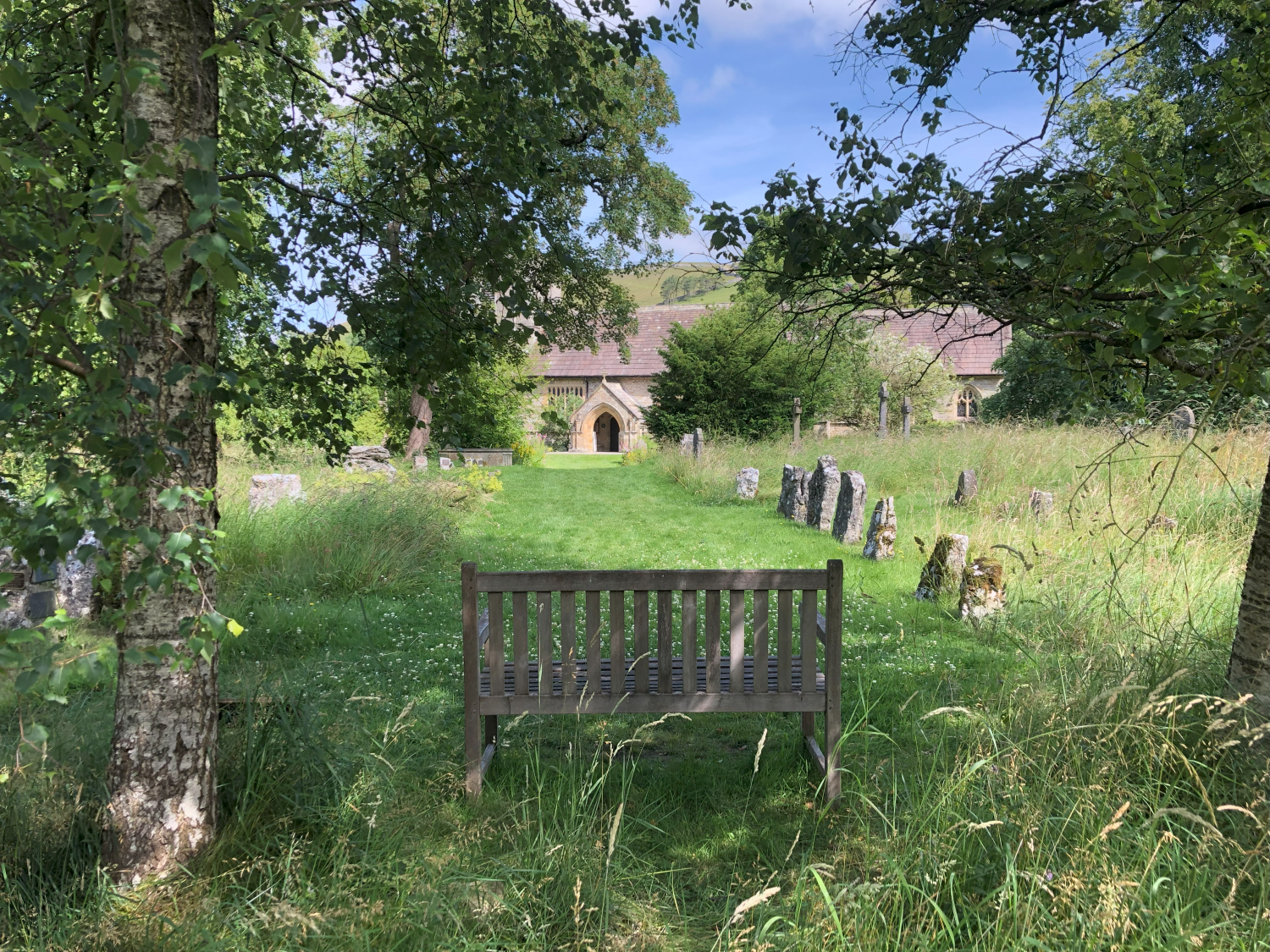 Everyone who signs up for the Great Yorkshire Creature Count receives a checklist, an invite to an online Q&A with wildlife gardener and author Jack Wallington, spotting tips as well as lots of extra information to help you do more in your churchyard, garden and neighbourhood for wildlife.
Jack said; "In the face of huge wildlife declines in the UK, one of the most important things every single person can do is count what wildlife is on their patch.
"Working together this helps build up a record that can be compared to past and future counts to see how populations change, and where can do more to help them - and it's a lot of fun seeing what wildlife get up to!"
"Any parish, however large or small the churchyard is, can join in with this free, fun and easy creature count," said Jemima Parker, Environment Officer for the Diocese of Leeds.
"Every plant and animal is a source of awe and wonder and displays Christ's love in creation.
"It's time we looked more closely and cared more deeply for our non-human neighbours."
Find out more here.