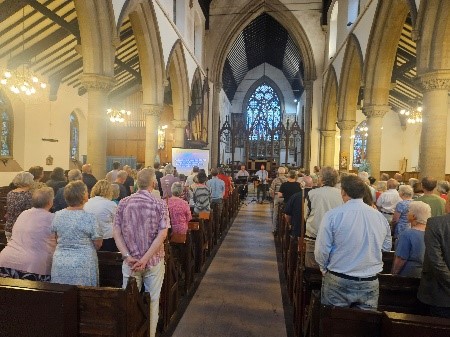 Some 130 people recently gathered at Holy Trinity Knaresborough for the first ever 'Worship Local' event, drawing Christians in from across the town; some who already worship in Knaresborough but many who live in the town but worship elsewhere.
Led by the Revd Stroma McDermott and the Revd Jen Bradley, and supported by Christians Together in Knaresborough and Kairos Network Church, the service aimed to gather people to celebrate Knaresborough and all the things God is doing in the community and to have an opportunity to connect with each other, perhaps for the first time.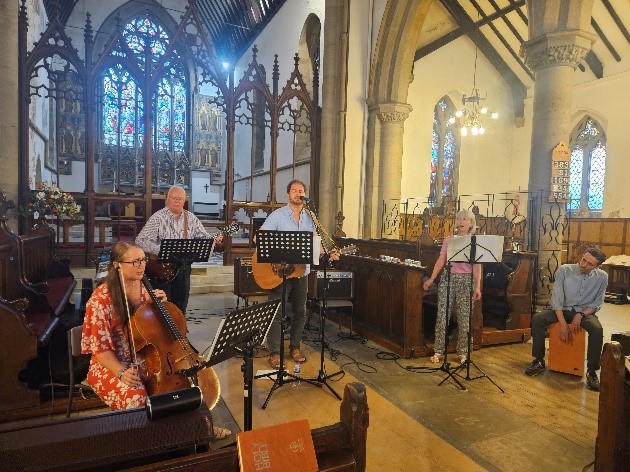 The worship was led by a group made up from people from different churches, and the service included a time of conversation an opportunity to comment on post-it notes what they love about Knaresborough, what is God already doing, what people would like to see happen and their prayers for Knaresborough.
The feedback then formed the basis for prayers.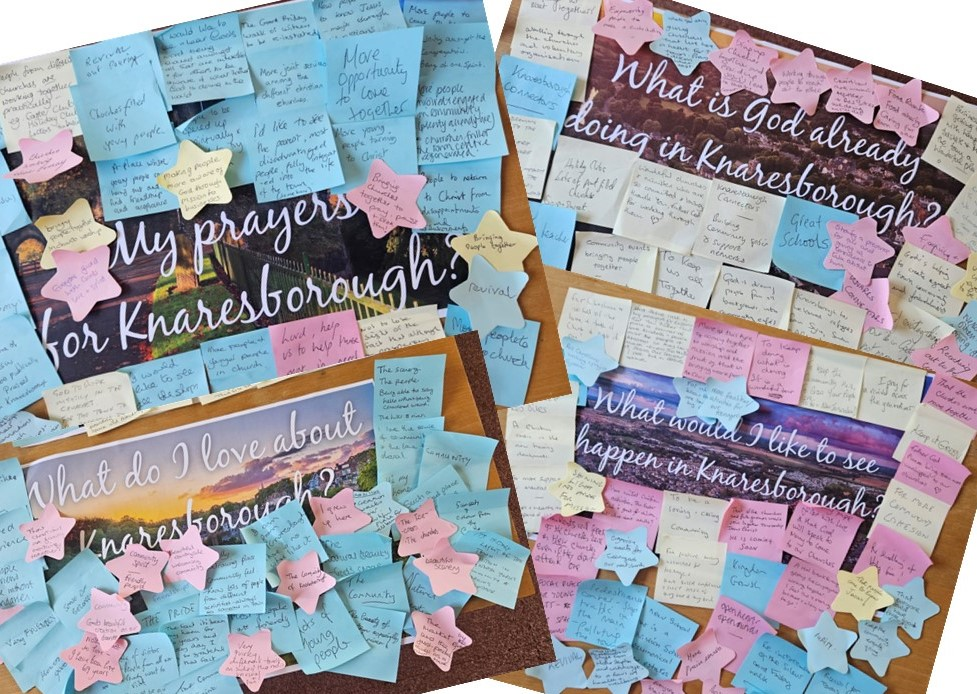 Revd Jen, who is curate at the Kairos Network Church, said: "It was fantastic to have so many people representing churches from across the area plus others.
"There was a clear passion for Knaresborough and of giving to God hopes and thanks for the special place many call home.
"The young people running refreshments even had to rush out and find more cups to cope!
"There were some very positive and encouraging things shared about Knaresborough and about celebrating together.
"The consensus was that people would really like to do it again and a good number of people filled in the contact sheet to stay in touch.
"We hope to keep up the momentum for praise and prayer evenings in this new format and are planning another gathering before the end of the year."