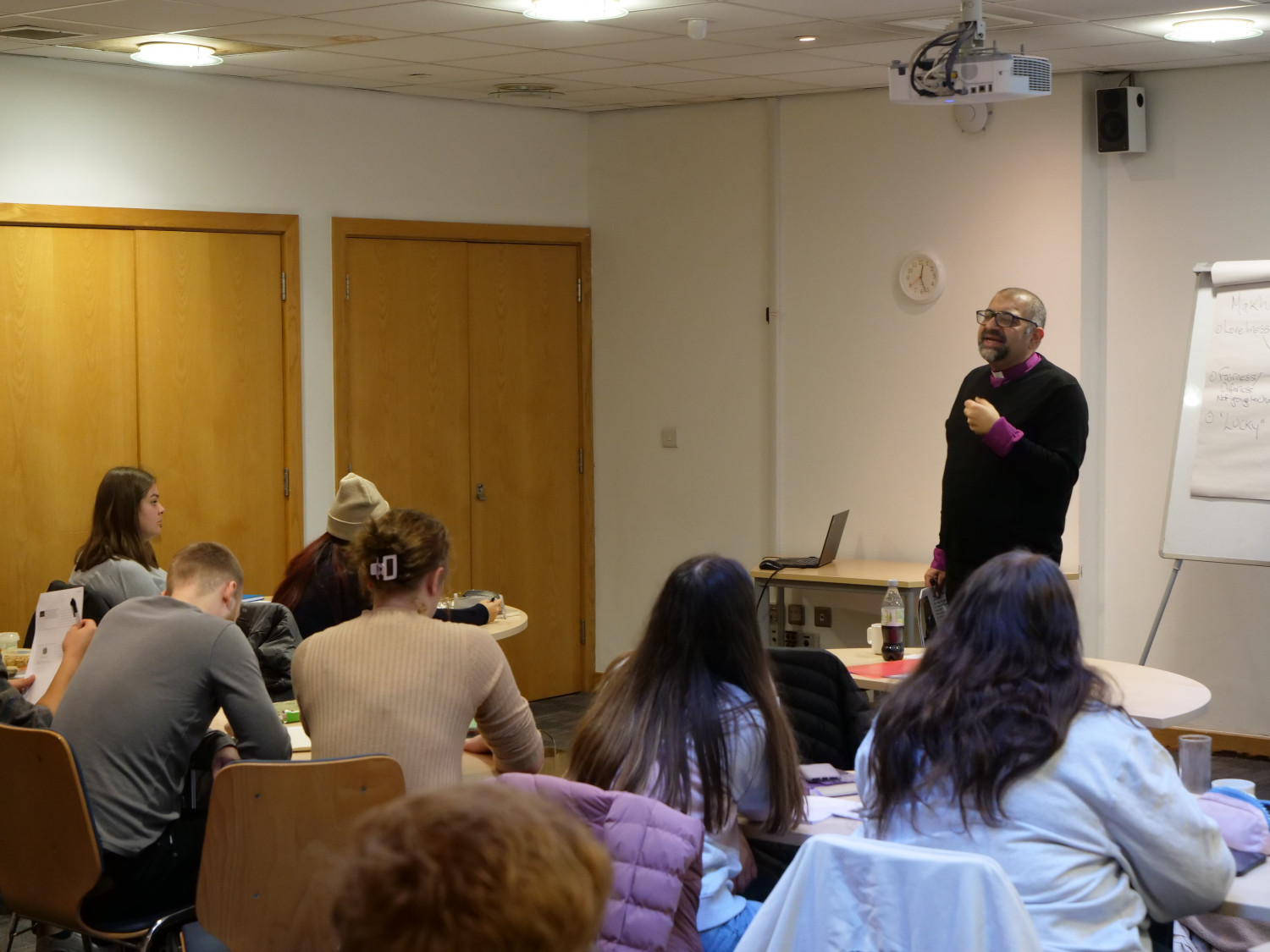 Our cohort of Leeds Diocesan Interns have started 2023 with much food for thought as they came together again for weekly Monday training which is designed to equip them for life, work and leadership.
Coinciding with Martin Luther King Day, The Rt Revd Arun Arora, Bishop of Kirkstall, led an interactive session on Racial Justice using the Channel 4 documentary 'The School That Tried to End Racism' as stimulation for discussion.
Together with the Leeds interns and Bradford Mission Apprentices, he explored unconscious bias, issues of white privilege and institutional and systemic racism, whilst pointing to our identity in Christ - Galatians 3:28 "There is no longer Jew or Greek, there is no longer slave or free, there is no longer male and female; for all of you are one in Christ Jesus."
Interns went away with the reminder to mark Racial Justice Sunday on Sunday, February 12, in this year that marks the 30th anniversary of the racist killing of Black teenager, Stephen Lawrence, in Eltham, southeast London.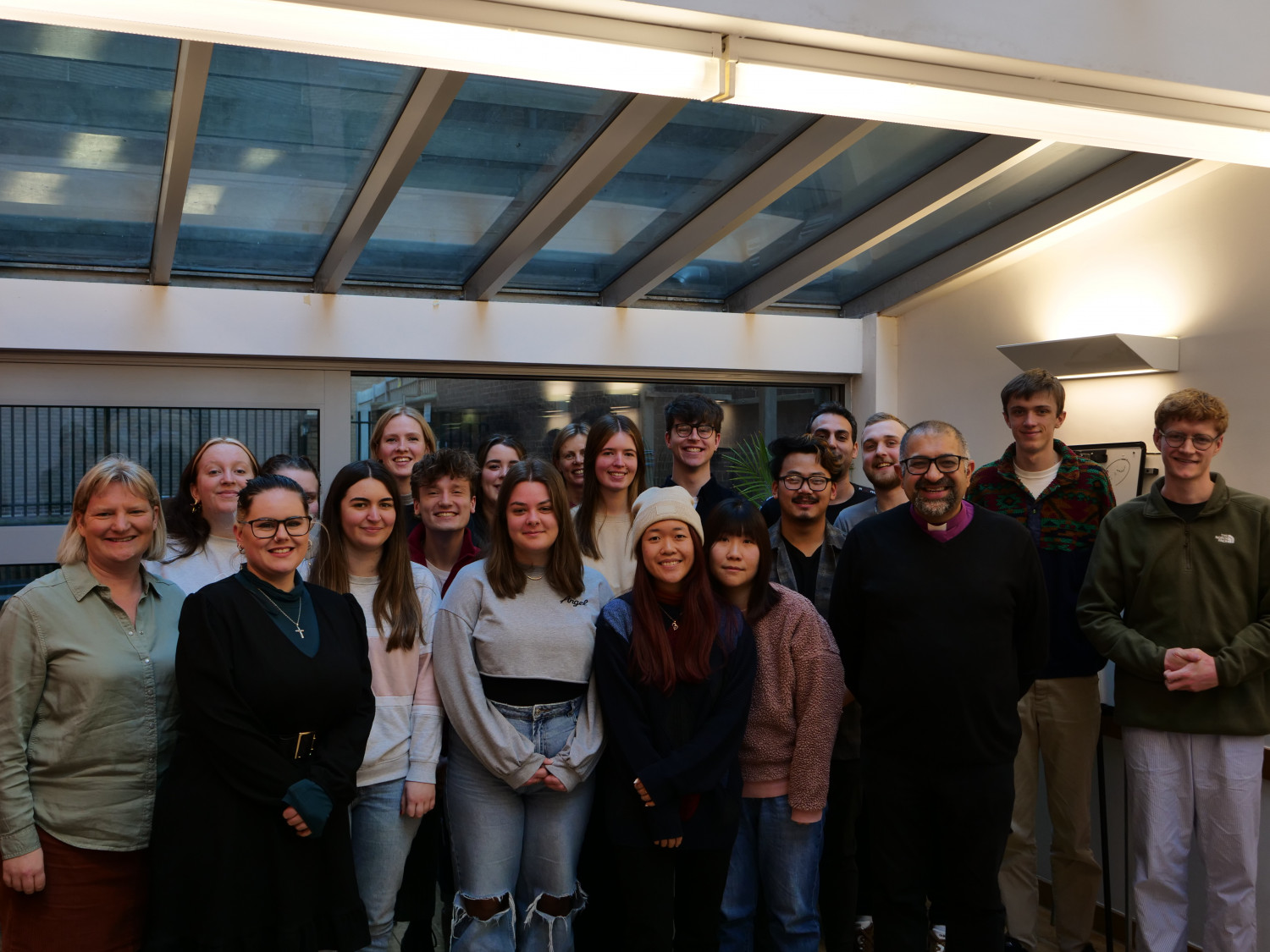 Those on the Ministry Experience Scheme have also recently attended a day In London with other participants from around the country exploring the variety of ministries within the Church of England and hearing an inspirational talk from the Dean of St Paul's Cathedral on "What's happening to faith."
They then attended evensong at St Paul's Cathedral.
Those on the New Wine Discipleship Stream have just come back from the Hayes Conference centre in Derby, joining with other discipleship year students for a weekend of fellowship, worship, seminars and great teaching from Tom and Esther Bray on God's call for justice and how we respond to that in our world, and Wole Agbaje, who planted a church at the age of 21.

The Revd Joanna Seabourne, Director of Interns, said "It is so great that over the year of internship we are able to offer such a range of speakers, experiences and input from many different sources to challenge, encourage and expand the vision of all those on the programme."

Interested in being an intern at the Diocese of Leeds? Ready to be stretched and challenged in discipleship, to grow in gifts and skills and to discover more of what God is calling you to? Find out more at https://www.leeds.anglican.org/interns