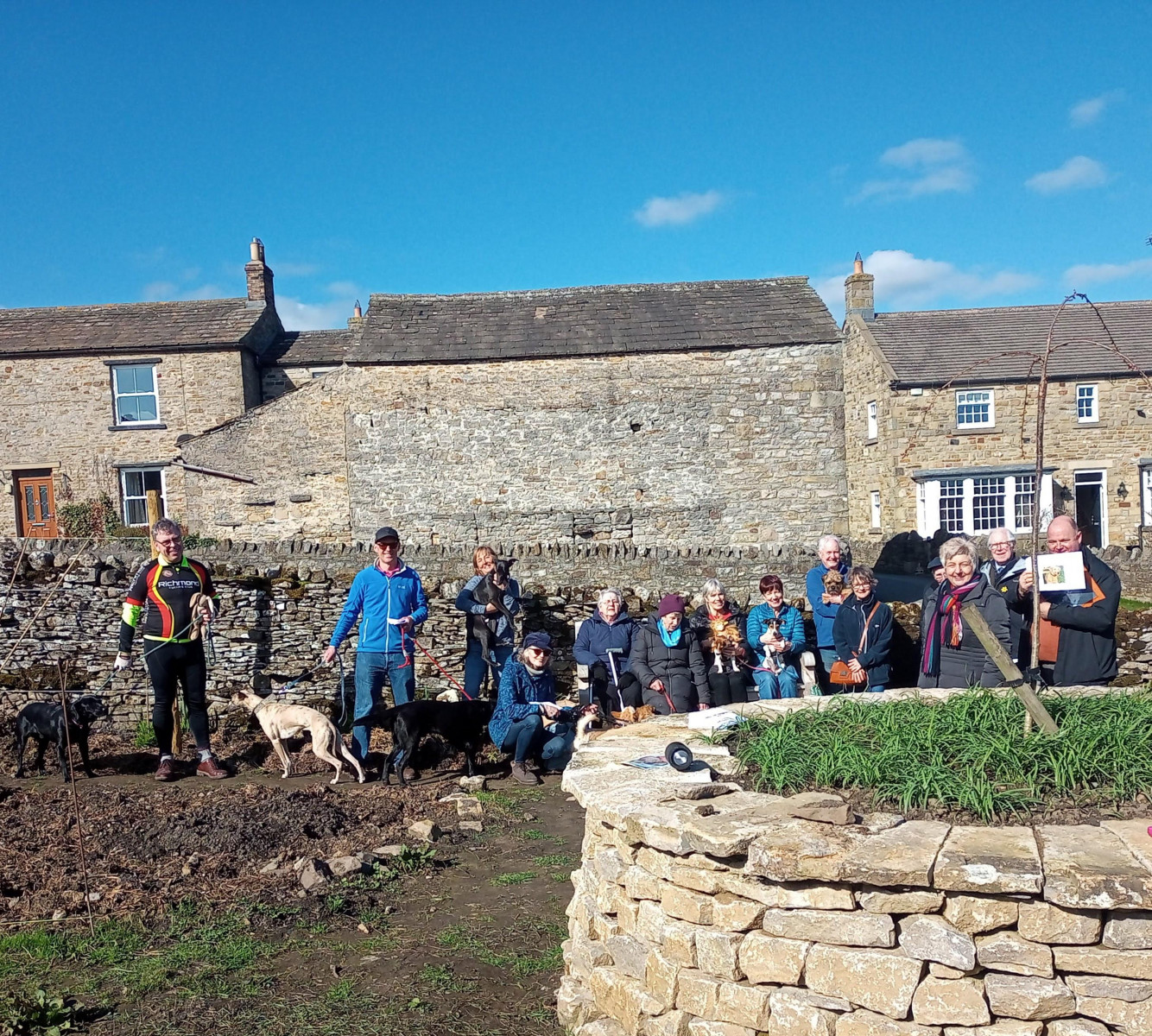 A recent pet service in Bellerby gave people the opportunity to celebrate and pray for their pets, past and present.
The service was held in Bellerby Village Community Garden, which is next to several local farms.
Led by the Revd Stephen Hanscombe, and curate the Revd Gillian Lunn, the service was attended by several dogs of all breeds and sizes, as well as their owners.
Revd Gillian said: "As well as praying for those pets and thanking God for them we also thanked God for previous pets that have meant so much to us.
"Some people brought photos of pets they've loved and who are no longer with them, and it was very touching as each pet was introduced and described.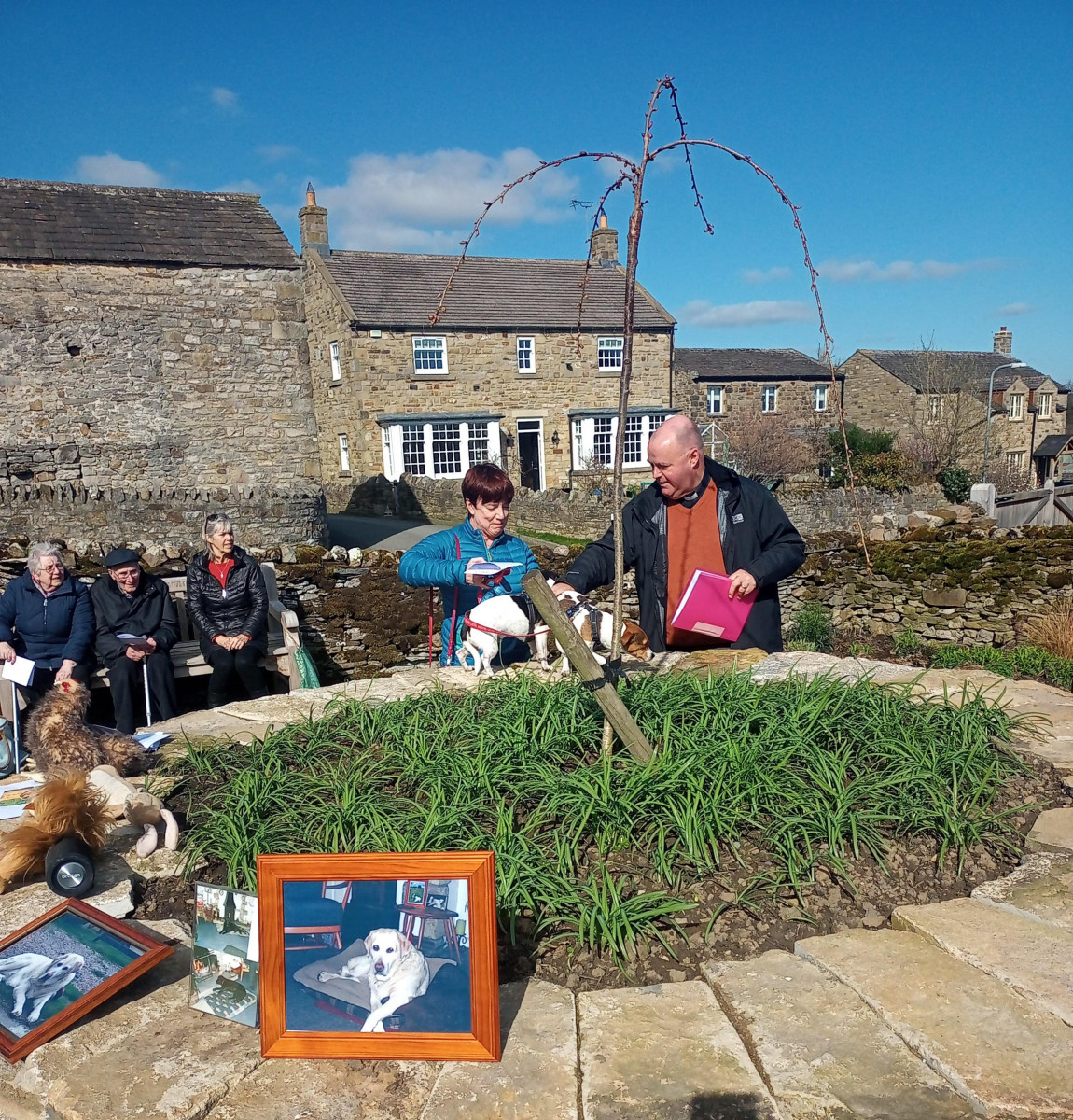 "We also asked God's blessing on the surrounding farms, their animals and crops and all who work on the land.
"We look forward to another pet service next year!"