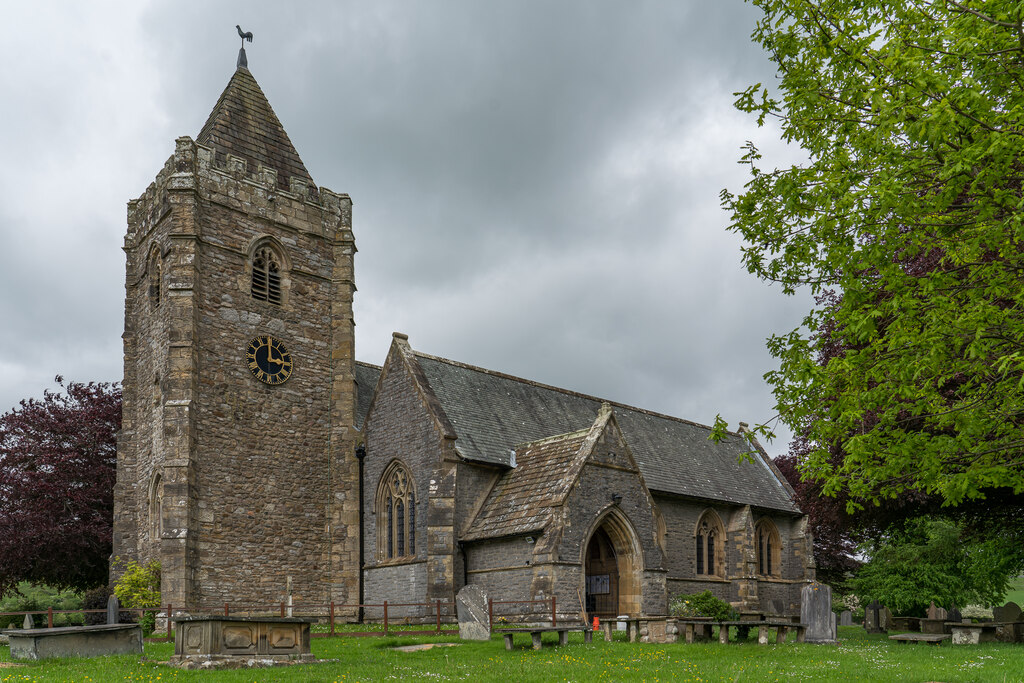 Following an extensive programme of restoration, repair and facility upgrades, a picturesque Yorkshire Dales Grade II* listed church continues to welcome and serve the local community.
The ancient church of St Oswald's Thornton in Lonsdale, which stands near the foot of Ingleborough, has seen considerable investment in both fabric repairs and a wide range of essential welfare facilities, including a Catering Brew Pod, a Disabled Toilet and Hospitality Lounge area.
Most recently LED lighting has been installed at St Oswald's, enabling the church to continue to engage with the wider community through social programmes held in the church, including: coffee mornings, concerts, a fashion show, flower demonstration, arts and crafts weekend, flower festival weekend, Sherlock Holmes evening and quiz nights.
During the last 12 years a total expenditure of £235,000 has been parish funded entirely from local project appeals, major grants, supporting charities, local council grants awards and annual fundraising events.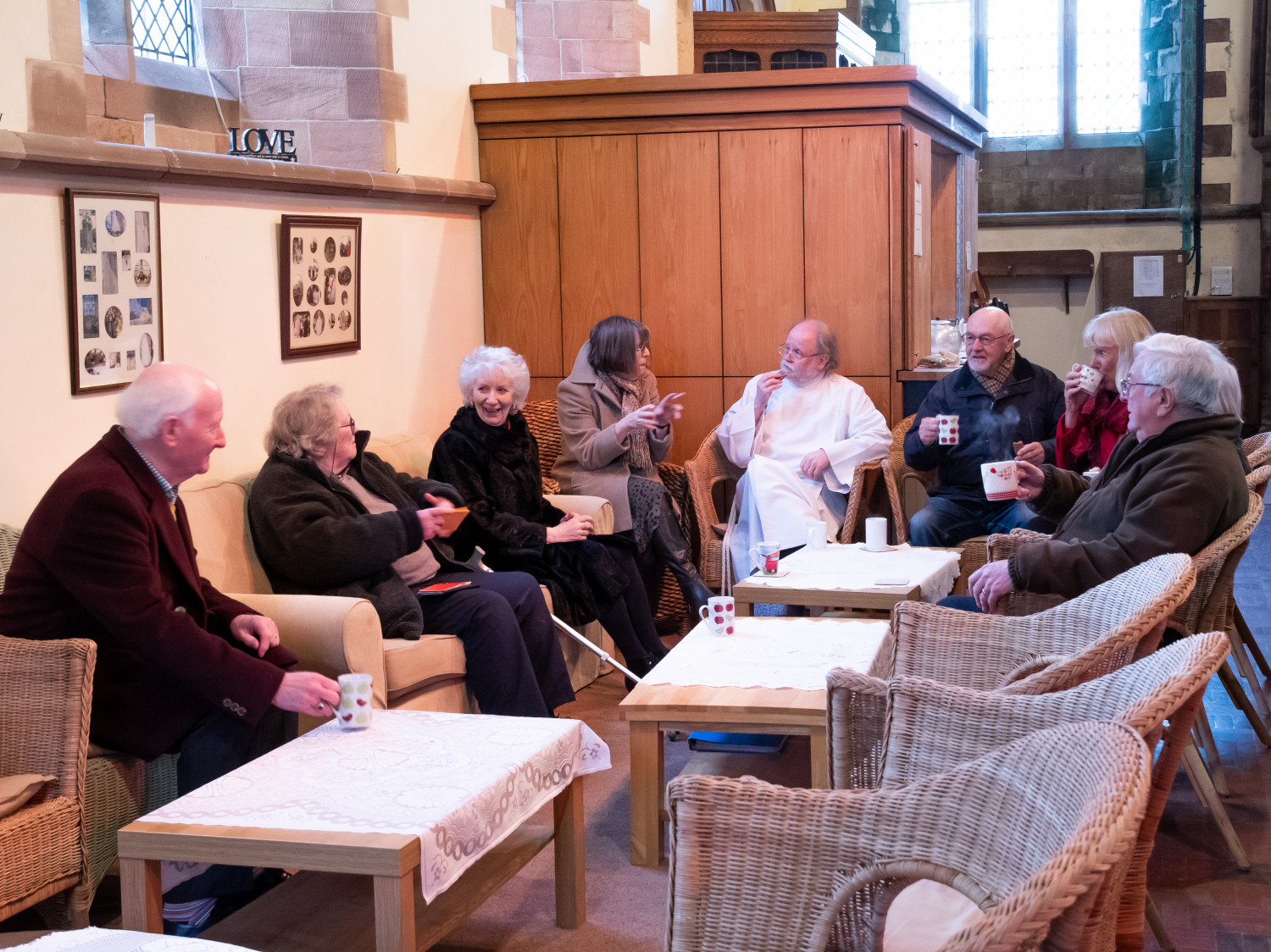 An enthusiastic team of established congregation members at St Oswald's has lay at the heart of this considerable church buildings project.
Former Churchwarden Carole Scott said: "We may be small in number but we love our church building and even more our dispersed Hamlet Communities.
"We really value each other's support and friendship, and the team at St Oswald's was never daunted by challenges of maintaining their beautiful church building, it's surroundings and facilities to a very high standard."
Looking to the future, St Oswald's are now seeking to develop and engage with tourism opportunities afforded by the National Churches Trust 'Explore' website.
If your parish has undertaken a successful buildings project recently, please get in touch with us at communications@leeds.anglican.org. We'd love to share the good news with others across the diocese.